Lawson Machine Works
Little is known to date inregards to this reel manufacture from Montreal,Canada.They manufactured several types of reels for the fisherman.Fly reels and level wind casting reels.Most reels seem to be manufactured from aluminum and were sold in several styles of boxes.From a 1945 fishing magazine they state the "NEW" Lawson Level Winding Bait Casting Reel.Until more information comes to light I have just some reels to show.
LAWSON "LAURENTIAN NO. 1 DRY FLY REEL" (Chris Curtis collection)
LAWSON "47" BAIT REEL
LAWSON "HUDSON REEL"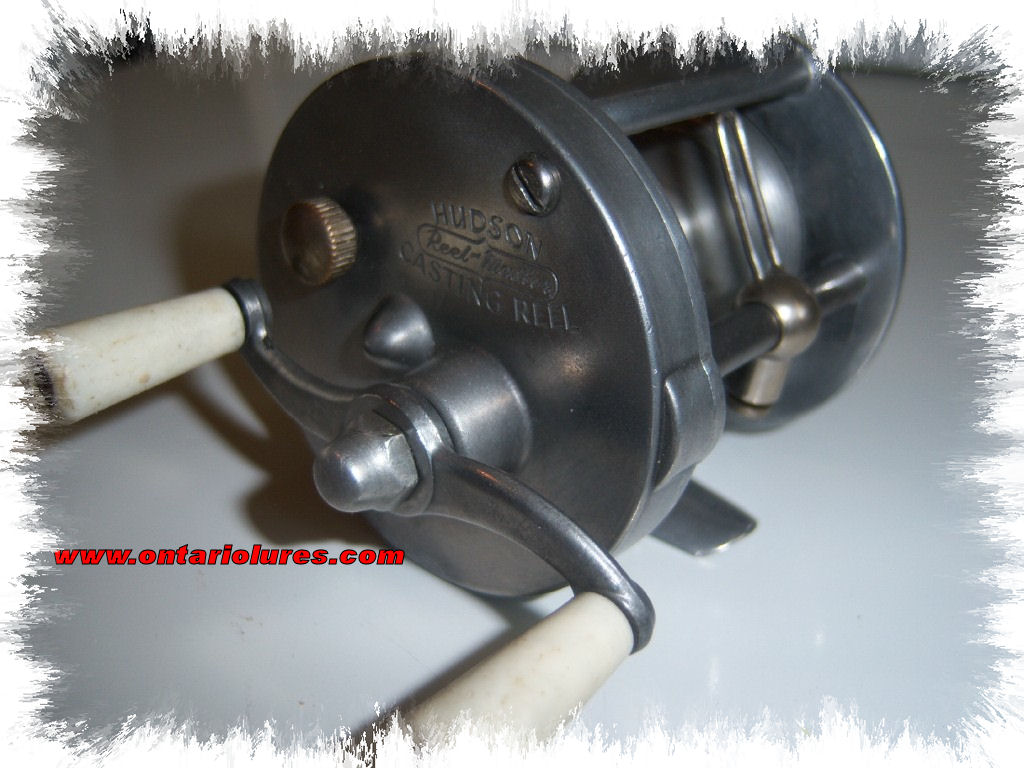 Fishing ad circa 1940's
LAWSON REEL BOX&REEL/ RON ROWE COLLECTION
">
---